Rendering - by architects for construction companies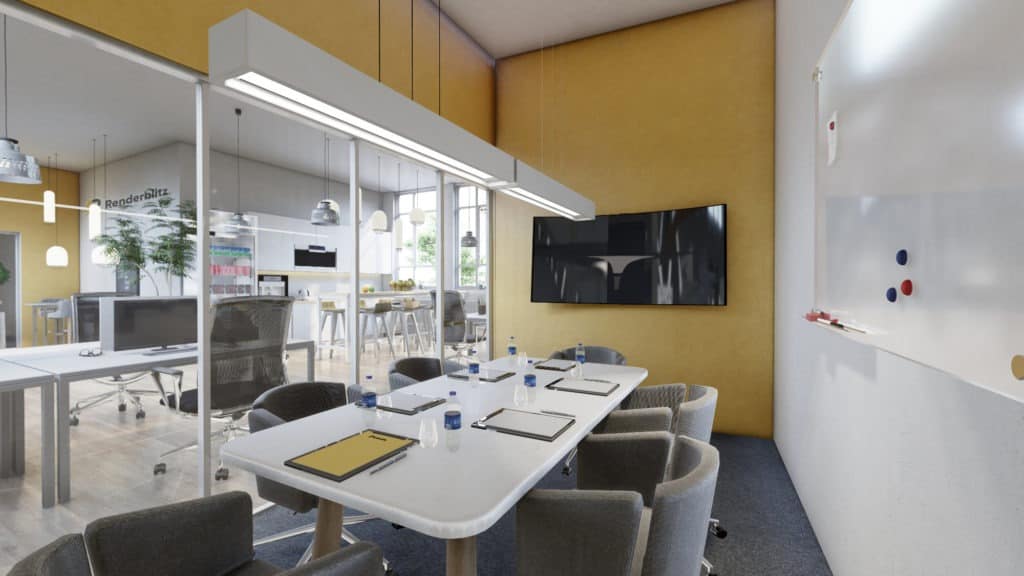 If you are a realtor or a constructor looking for high-quality architectural and interior visualization at fair prices, you have come to the right place: Renderblitz creates photo-realistic images from architectural plans, raw data or even sketches, virtual tours and animations easily, quickly and at a fair cost. Created by real architects who know their craft.
Why we are your perfect partner
Our success is built on three fundamentals: super powerful computers, modern software and experienced architects in different countries. This is how we achieve the best results without incurring unnecessary costs.
With the help of modern rendering software, we transform abstract architectural designs into high-quality 3D visualizations that inspire your customers.
Visit your building project already when it is in planning or still under construction.
How do we manage to visualize your construction project?
You give us construction plans or sketches and photos and mention the desired perspectives. We will turn your vision into emotionally charged images in several steps:
A picture says more than 1000 words: Get an impression of our projects.
Some standard packages are available from us at a fixed price, without any ifs and buts. Use the cost calculator for this.
Full power for your project.
Just send us the section, floor plans of the project and we will make you a great offer!